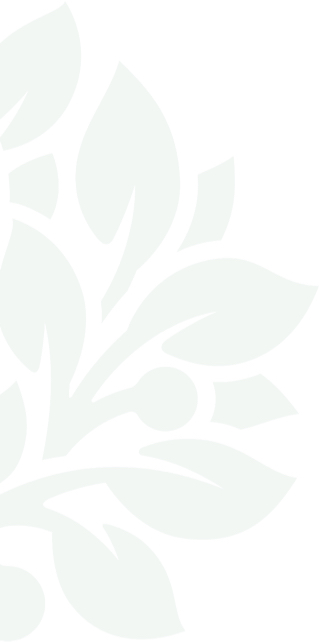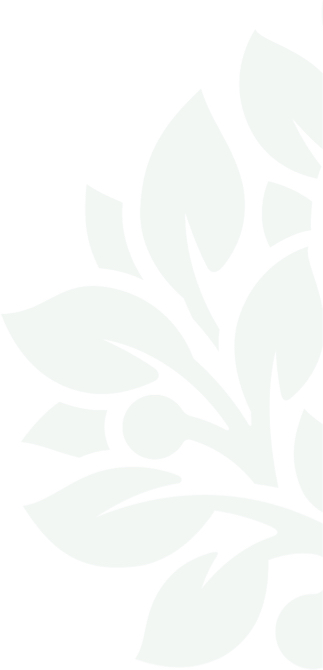 Memory Care in Princeton, NJ
Uniquely and intentionally designed.
Artis Senior Living of Princeton Junction, NJ, is the Memory Care residence of choice for seniors in West Windsor Township. Through our commitment to positive partnerships, we customize care programs to meet the unique needs and wishes of every Artis resident.
Princeton Junction offers a relaxed, small-town feel with fine dining, interesting shops and boutiques, parks, gardens, and museums just minutes away in nearby Princeton. Philadelphia, the Jersey Shore and New York City are all easily accessible and only an hour's drive from Princeton Junction.
Artis Senior Living of Princeton Junction provides the comforts of home in a secure environment that features four distinct, smaller neighborhoods within a larger community. Each of our four neighborhoods leads to the heart of the community—the Town Center, a place to gather and experience all the services and amenities we have to offer.
Our communities use intentional design to encourage independence and provide security for our residents. The open neighborhood design allows residents to move throughout the community in a safe way, while our well-thought-out individual residences reinforce familiarity to provide a sense of the comforts of home. With surroundings that accommodate the needs of those who live with Memory Care, our care partners can focus on getting to know and celebrate the uniqueness of each resident.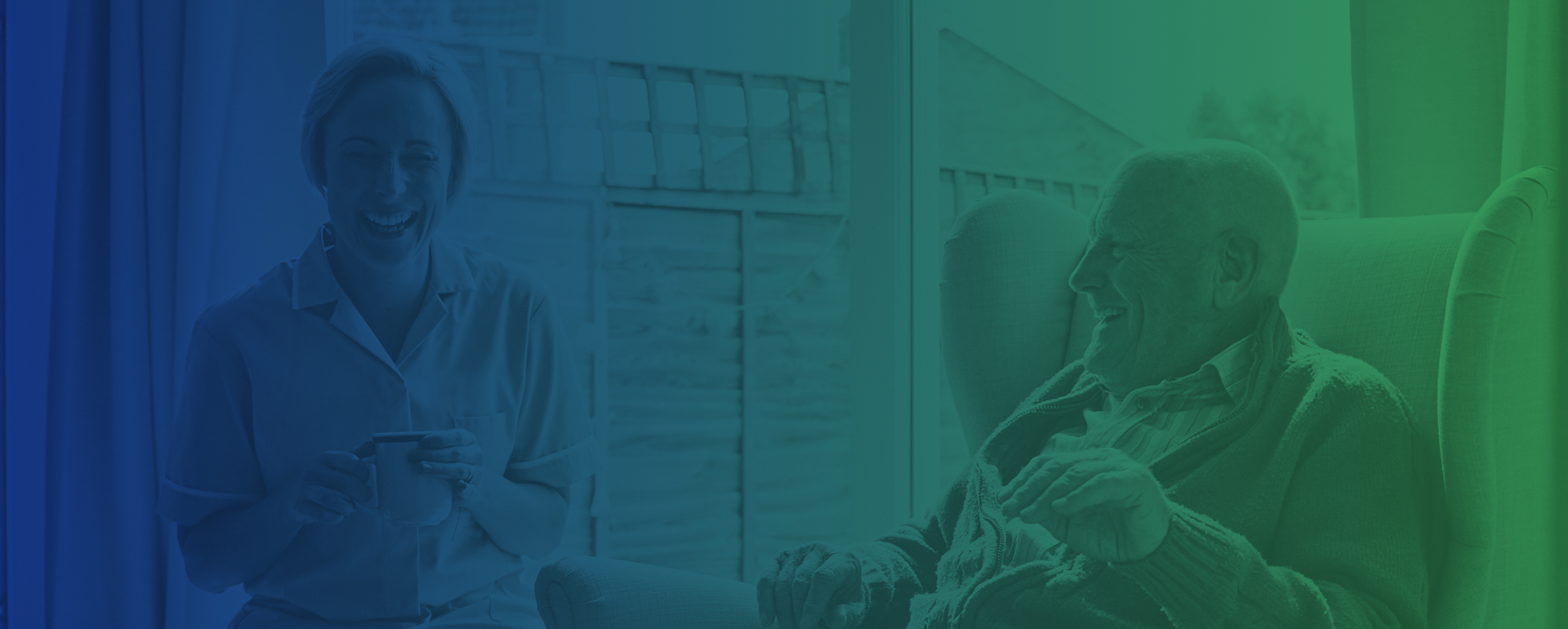 Quality Memory Care for Your Loved One
Explore the benefits of a Memory Care community that's built around your loved one's changing needs. We offer specialized care and innovative engagement programming for seniors with Alzheimer's disease and other forms of dementia, all in a safe and secure environment.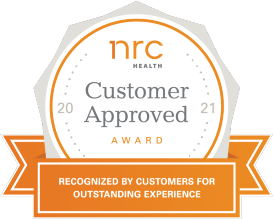 "Resident Peter moved to Artis at 101 years old and has since celebrated two birthdays with us."